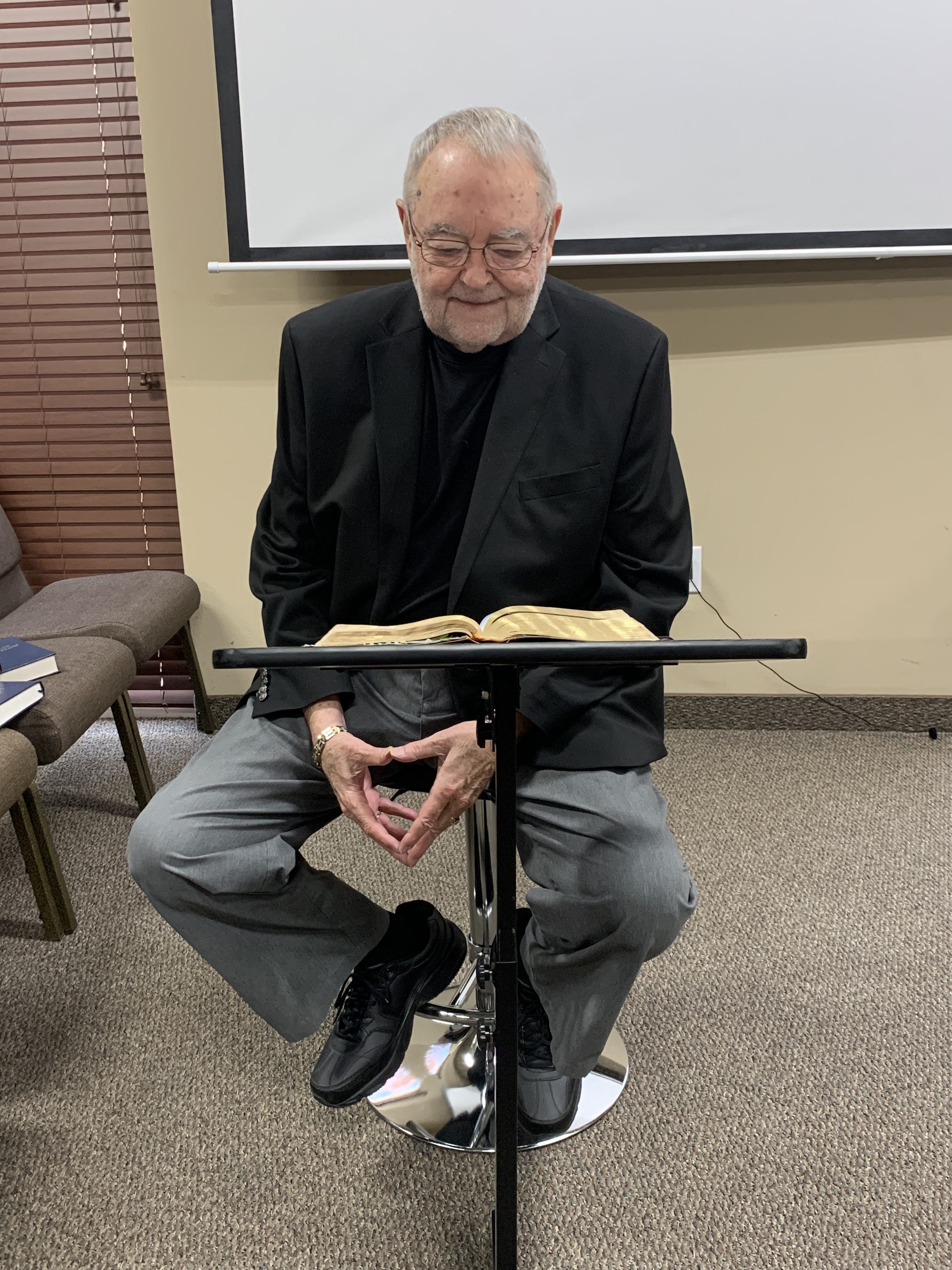 FELLOWSHIP:
Not something we just fit into our Christian lives
Fellowship is important
Fellowship will challenge us
Fellowship will keep us accountable
Fellowship is showing obedience to God and His Word
Fellowship is not to be neglected
FELLOWSHIP SHOWING LOVE TO OTHER CHRISTIANS::
Ephesians 5:2
Walk in love
Colossians 2:1-2
Knit together in love
Philippians 2:1-2
Be of same mind
Have same love
Be in full accord and of one mind
1st Peter 4:9
Be hospitable
FELLOWSHIP WITH GOD:
1st John 1:7
Fellowship with one another and God
1st Corinthians 1:9
Called into fellowship of Jesus
1st Corinthians 12:12
One body in fellowship with Christ
Fellowship is vital for growth and stability in our Christian lives.
SMILE God loves YOU!! Have a GREAT day.