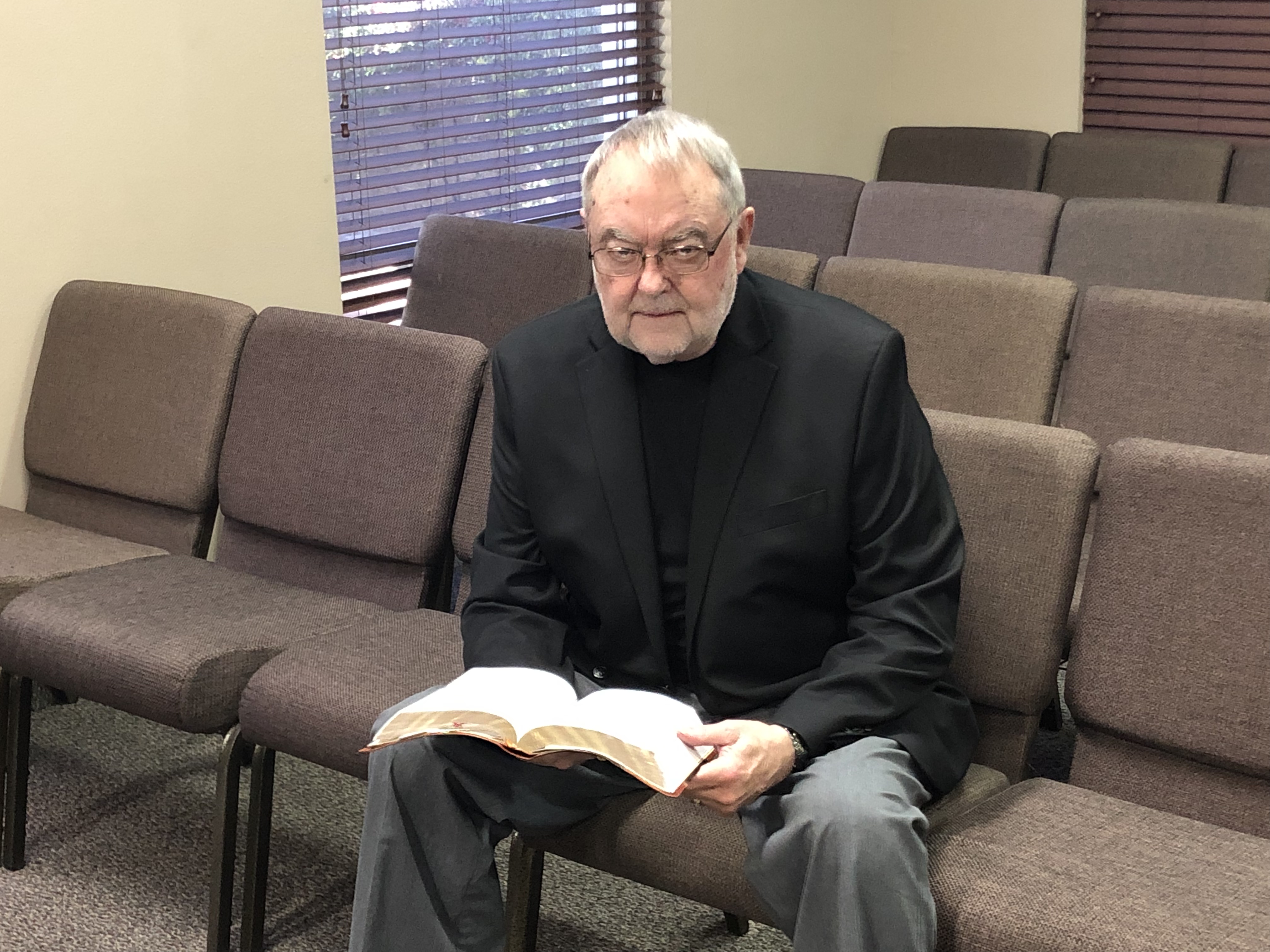 Singing is one part of Worship Service and it is important to get it right. The following are scriptures to show how God wants it done.
Sing: To produce musical tones by means of the voice. (Webster Dictionary)
Psalm: A sacred song or poem used in the praise or Worship of the Deity. (Webster Dictionary)
Hebrews 2:12
Congregation singing
1st Corinthians 14:15
Sing with spirit–Sing with the mind
Colossians 3:16
Teach–Admonish one another
Ephesians 5:18-20
Address one another–Make melody in the heart
Romans 15:9
Sing to God's name
Acts 16:25
Singing hymns to God
Matthew 26:30
Sang a hymn
James 5:13
Suffering-Pray—-Cheerful-Sing
Singing plays a very significant role in Worship Service as we admonish one another and also use it as a teaching tool. We sing praises to the Lord, and we are told to sing with Spirit and understanding. In Ephesians we see that we are to address on another and sing with the heart.
If you take the definition of the word Psalm, add that to the definition of Sing, then couple that to the fact there is no example of instruments used in Worship Services in the New Testament Church, that leaves no doubt about the usage of instruments in Worship Services.
HAVE an AWESOME day all!! SMILE, God loves you.