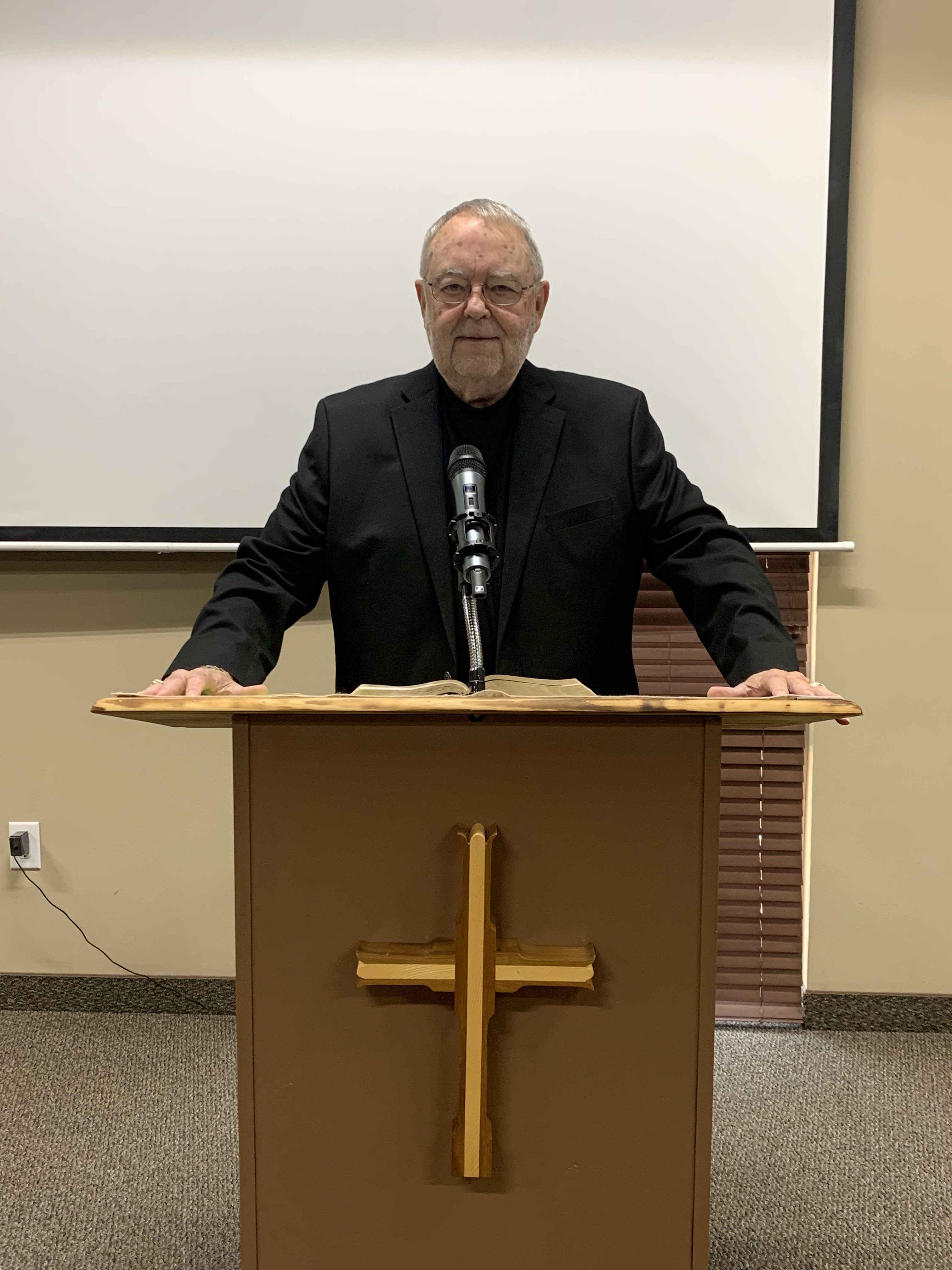 The Bible is full of instruction about how to live after Baptism. Here are a few of the scriptures I wanted to share.
RIGHTEOUS LIVING
Romans 12:12
Patient in tribulation–Steadfast in prayer
James 1:19-27
Swift to hear–slow to speak–slow to wrath–lay aside all filthiness–doers of the Word
Colossians 3:5-10
Put to death: fornication, uncleanness, passion, evil desires, and covetousness.
Put off: anger, wrath, malice, blasphemy, filthy language
Put on: tender mercies, kindness, humility, meekness, longsuffering, forgive one another-above all put on love.
Galatians 5:16-26
Walk in the Spirit, not in the flesh.
Walking in the flesh: adultery, fornication, uncleanness, lewdness, idolatry, sorcery, hatred, contentions, jealousies, outbursts of wrath, selfish ambitions, dissensions,heresies, envy, murders, drunkenness, revelries, and the such.
Galatians 6:7-8
You reap what you sow
Revelation 22:11-12
Don't be unjust or filthy. Be righteous, and holy.
2nd Peter 1:5-8
Faith + virtue +knowledge +self-control + perseverance + Godliness + brotherly kindness + love
Philippians 4:8-9
Do whatever things: are true, noble, just, pure, lovely, good report. Meditate on these things.
SMILE God loves YOU!! Have a GREAT day.