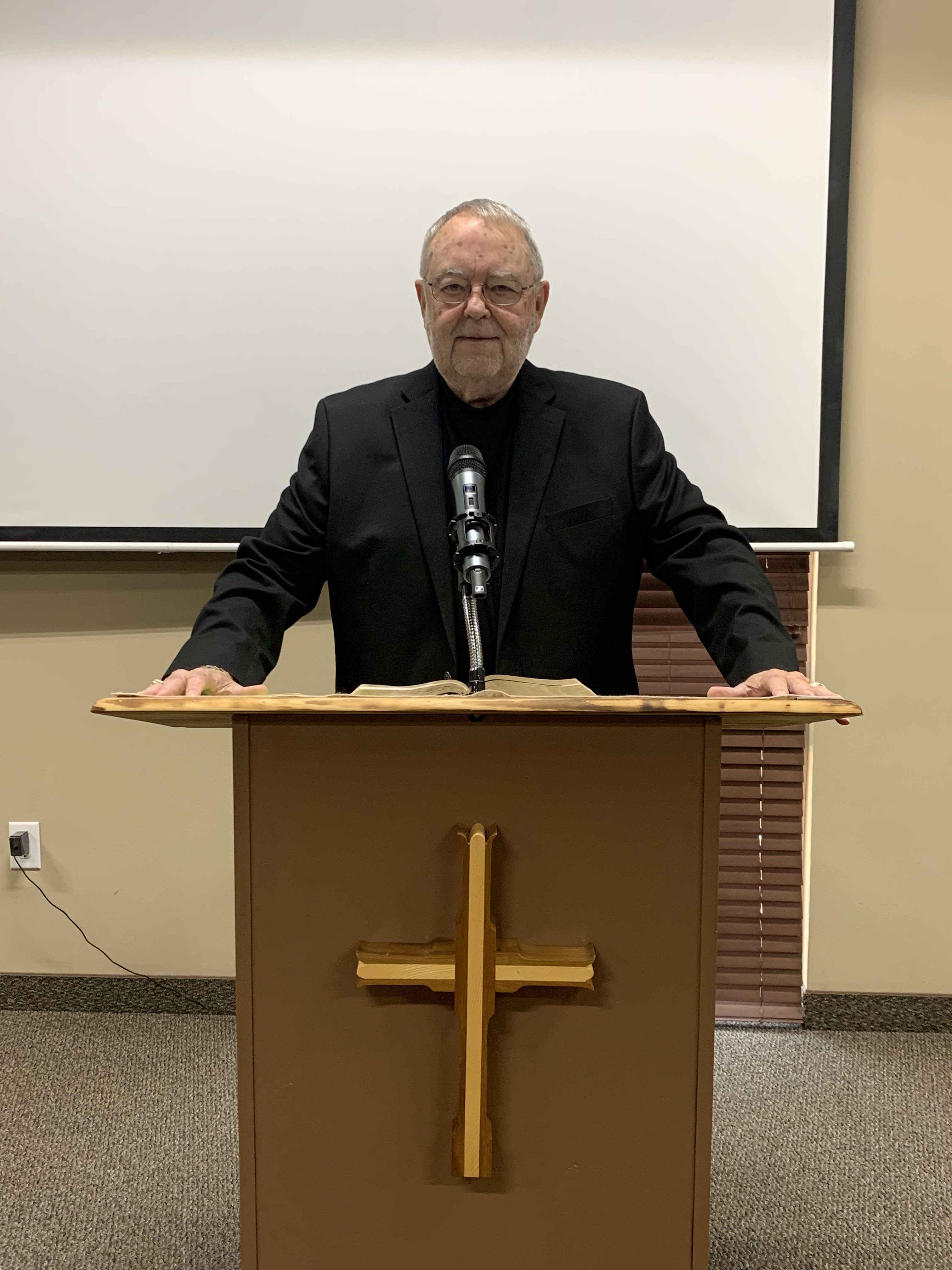 How Not To Be Sad.
Sing and be Happy. (Read the words to the song)
Covid issues
Political unrest
Loved one lost
Job loss
Money issues
Worry over things we have no control over makes us sad and can lead to depression. If our joy depends on circumstances, we are in trouble, because circumstances are
always changing. There are too many variables for them to remain the same.
Romans 8:31-39
No matter how bad things seem, nothing separates us from God's love.
2nd Corinthians 1:3-4
God will comfort us in our afflictions.
Hebrews 13:5-6
God will not forsake you.
Philippians 4:4-7
Have no anxiety about anything. PRAY!!
Philippians 4:11-13
Be content with what we have.
1st Timothy 6:6-12
Reread 10,11, and 12
James 5:10-11
Endure!!
Count Your Many Blessings. (Read the words to the song)
2 main ways to not be sad–1) BE CONTENT and 2) Quit worrying about things you can't control.
Have a GREAT day all!
SMILE God loves YOU!!