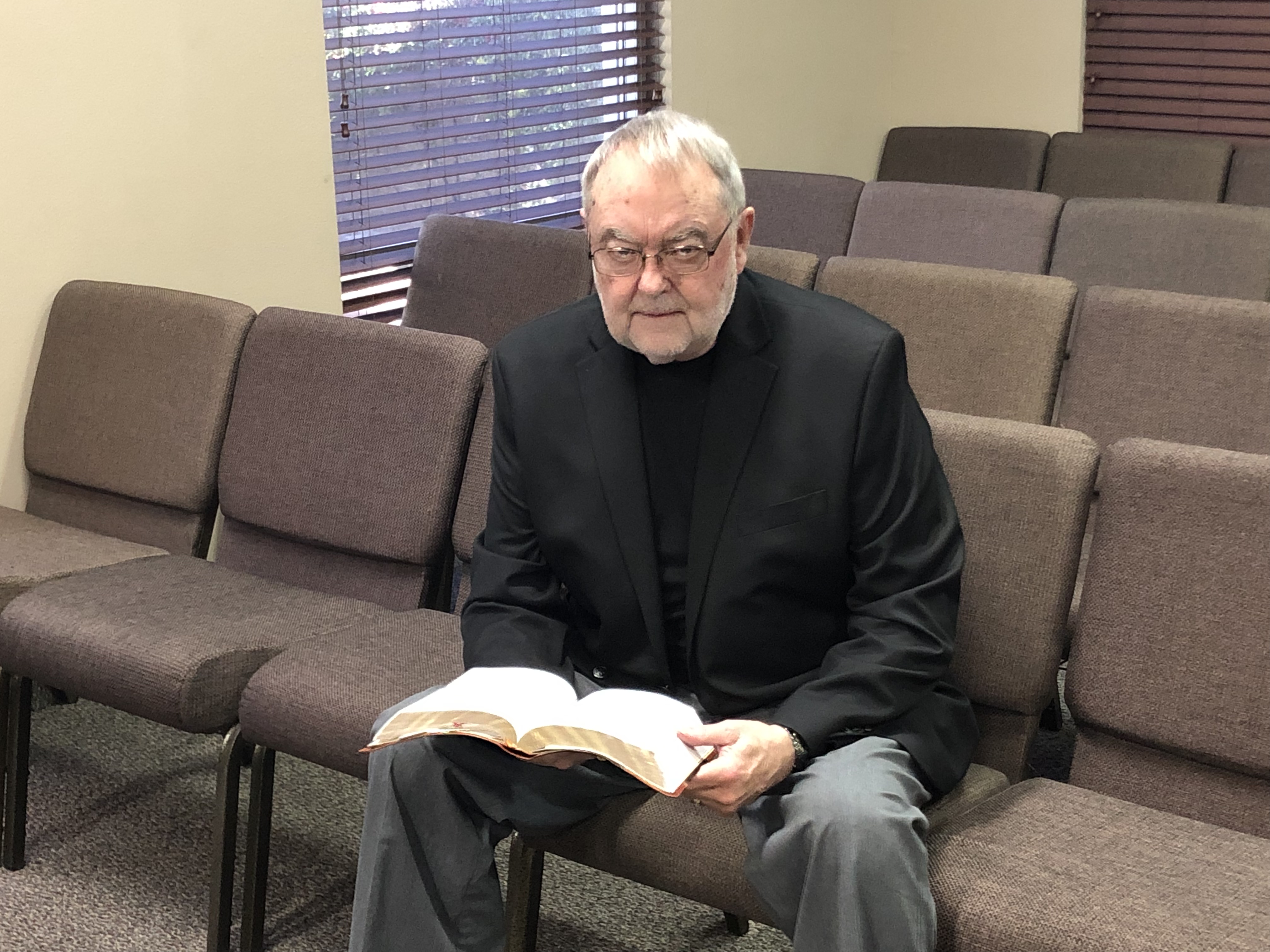 As Christians we need to be careful about what we say and or post. This applies to family, friends, politicians, and co-workers–and anyone else!!
Talking Bad About Others
Let no corrupting talk come out of your mouths, but only such as is good for building up, as fits the occasion, that it may give grace to those who hear.
To speak evil of no one, to avoid quarreling, to be gentle, and to show perfect courtesy toward all people.
What man is there who desires life and loves many days, that he may see good? Keep your tongue from evil and your lips from speaking deceit. Turn away from evil and do good; seek peace and pursue it. The eyes of the
Lord

are toward the righteous and his ears toward their cry. The face of the

Lord

is against those who do evil, to cut off the memory of them from the earth.
A dishonest man spreads strife, and a whisperer separates close friends.
If anyone thinks he is religious and does not bridle his tongue but deceives his heart, this person's religion is worthless.
"Judge not, that you be not judged. For with the judgment you pronounce you will be judged, and with the measure you use it will be measured to you. Why do you see the speck that is in your brother's eye, but do not notice the log that is in your own eye? Or how can you say to your brother, 'Let me take the speck out of your eye,' when there is the log in your own eye? You hypocrite, first take the log out of your own eye, and then you will see clearly to take the speck out of your brother's eye.
Having a good conscience, so that, when you are slandered, those who revile your good behavior in Christ may be put to shame.
But now you must put them all away: anger, wrath, malice, slander, and obscene talk from your mouth.
Do not speak evil against one another, brothers. The one who speaks against a brother or judges his brother, speaks evil against the law and judges the law. But if you judge the law, you are not a doer of the law but a judge. There is only one lawgiver and judge, he who is able to save and to destroy. But who are you to judge your neighbor?
Let all bitterness and wrath and anger and clamor and slander be put away from you, along with all malice.
Whoever goes about slandering reveals secrets; therefore do not associate with a simple babbler.
Death and life are in the power of the tongue, and those who love it will eat its fruits.
So put away all malice and all deceit and hypocrisy and envy and all slander.
The words of a whisperer are like delicious morsels; they go down into the inner parts of the body.
Whoever guards his mouth preserves his life; he who opens wide his lips comes to ruin.
So also the tongue is a small member, yet it boasts of great things. How great a forest is set ablaze by such a small fire!
I tell you, on the day of judgment, people will give account for every careless word they speak, for by your words you will be justified, and by your words you will be condemned."
A soft answer turns away wrath, but a harsh word stirs up anger.
Set a guard, O
Lord

, over my mouth; keep watch over the door of my lips!
Finally, brothers, whatever is true, whatever is honorable, whatever is just, whatever is pure, whatever is lovely, whatever is commendable, if there is any excellence, if there is anything worthy of praise, think about these things.
Whoever slanders his neighbor secretly I will destroy. Whoever has a haughty look and an arrogant heart I will not endure.
But understand this, that in the last days there will come times of difficulty. For people will be lovers of self, lovers of money, proud, arrogant, abusive, disobedient to their parents, ungrateful, unholy, heartless, unappeasable, slanderous, without self-control, brutal, not loving good, treacherous, reckless, swollen with conceit, lovers of pleasure rather than lovers of God, having the appearance of godliness, but denying its power. Avoid such people.
Let your speech always be gracious, seasoned with salt, so that you may know how you ought to answer each person.
Let there be no filthiness nor foolish talk nor crude joking, which are out of place, but instead let there be thanksgiving.
"Judge not, and you will not be judged; condemn not, and you will not be condemned; forgive, and you will be forgiven;
For lack of wood the fire goes out, and where there is no whisperer, quarreling ceases.
Whoever goes about slandering reveals secrets, but he who is trustworthy in spirit keeps a thing covered.
When words are many, transgression is not lacking, but whoever restrains his lips is prudent.
If possible, so far as it depends on you, live peaceably with all.
The good person out of the good treasure of his heart produces good, and the evil person out of his evil treasure produces evil, for out of the abundance of the heart his mouth speaks.
"But I say to you who hear, Love your enemies, do good to those who hate you, bless those who curse you, pray for those who abuse you.
You shall not go around as a slanderer among your people, and you shall not stand up against the life of your neighbor: I am the
Lord

.

So…………what did we learn? Keep your tongue from slander. Do and say good to all things. Stop the hatred of others!!

SMILE God loves YOU!! Have a good day all.