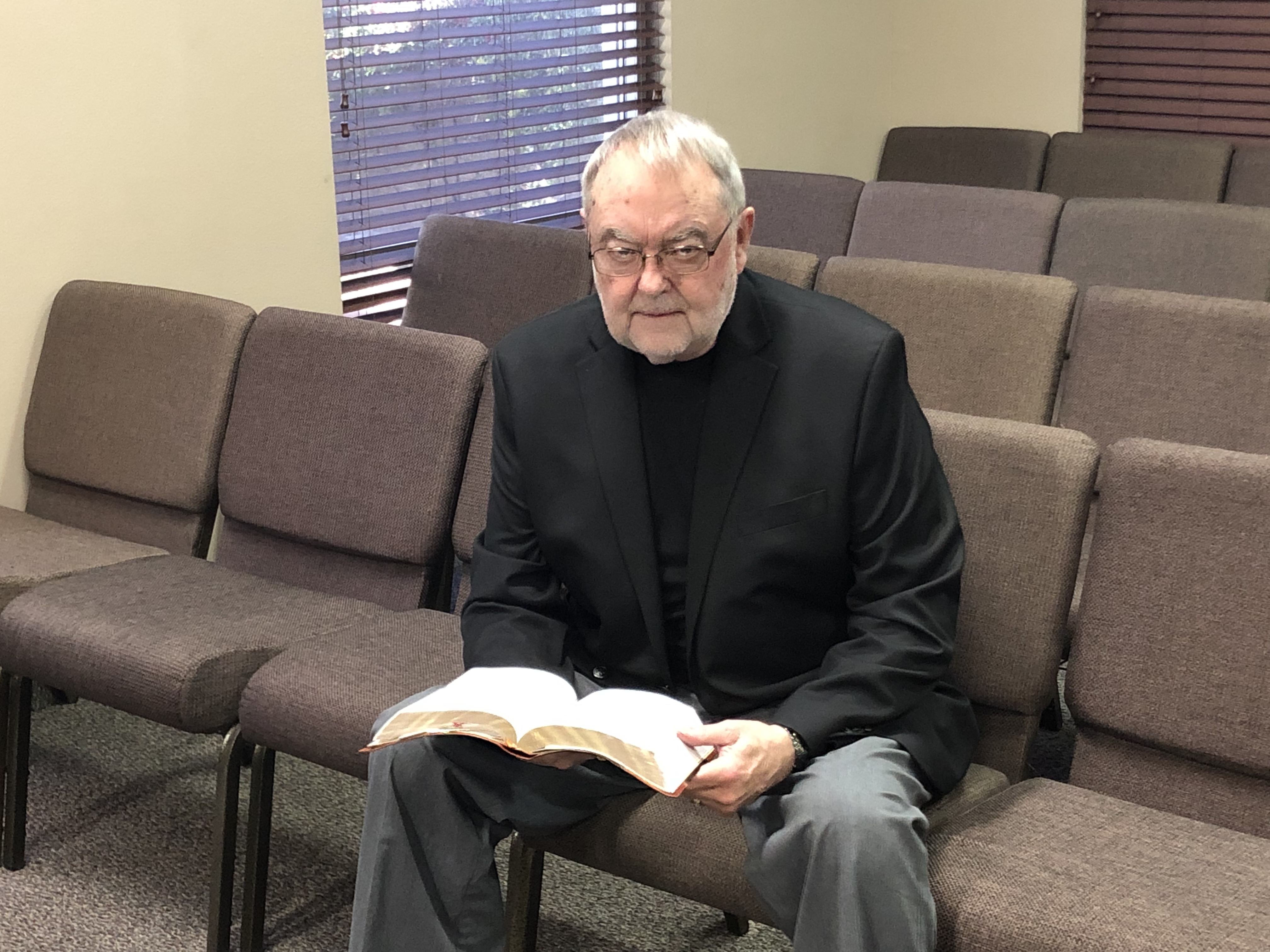 "No temptation has overtaken you that is not common to man. God is faithful, and he will not let you be tempted beyond your ability, but with the temptation he will also provide the way of escape, that you may be able to endure it." 1st Corinthians 10:13
Face it, there are a lot of people spiritually sick. (That's why some refer to God as the "Great Physician," right?) Yet as Christ is transforming and healing each one of us, we get weak and impatient … and many of us otherwise good Christian people end up doing some really bad things.
This virus, of course, is sin.
It poisons our thoughts, twists our actions, and blocks our lives from being what we know God wants it to be. It keeps our faith walk stuck in limbo–instead of healthy and growing. "There's nobody living right, not even one, nobody who understands, nobody seeks after God. They've all turned aside; they have, together, become unprofitable. No one doing good, no, not one. Their throat is an open tomb, with their tongues they have practiced deceit. The poison of asps in under their lips. They open their mouths and it's full of cursing and bitterness. Their feet are swift to shed blood; Destruction and misery are their ways; The way of peace they know not. There is no fear of God before their eyes." (Romans 3:10-18, The NKJV)
Sin begins with a subtle pang of temptation. If we allow it to take hold, it can grow into a deadly "lifequake," wreaking havoc and turmoil in our lives. That's why Jesus warned us to be on guard: "There is nothing concealed that will not be disclosed, or hidden that will not be made known. What you have said in the dark will be heard in the daylight, and what you have whispered in the ear in the inner rooms will be proclaimed from the roofs" (Luke 12:2-3).
But we have a choice. Through Christ we can overcome temptation and sin.
SMILE God loves YOU!! Have a GREAT day all.