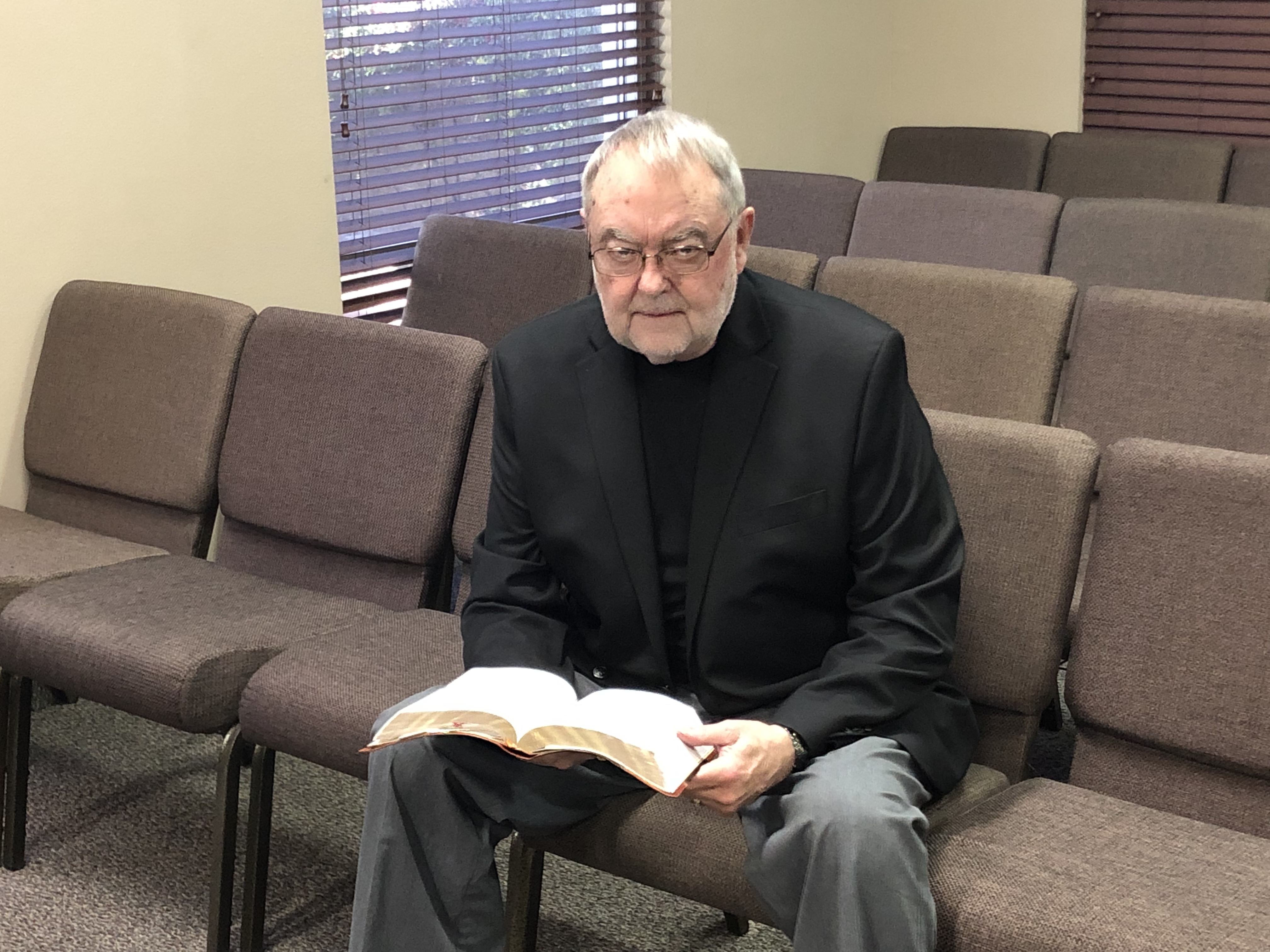 We have desert landscaping in our yard and I was looking at all the rocks. They are different sizes and shapes and it got me to thinking about "Rocks." Rocks make up sand, pebbles, boulders, and mountains. They lay in the yard, on the sidewalk, out in the street, on the highway, and make up beautiful scenery in the way of mountains. We can step on them (Ouch), throw them, kick them, build sidewalks, streets, highways, and buildings, view them in mountainous landscapes, and sometimes have them break windshields and windows. They come in a multitude of different colors. We, often times, refer to precious stones , as rocks. They have a variance of different sizes, shapes, and colors just as the standard rock. There are a multitude of problems with rocks, however. They can erode away, be moved, reshaped by human hands, cause destruction, lose their luster, and their color. By now you all probably think I have "Rocks" in my head. Maybe so…….
There is, however, one rock that is unmovable, doesn't cause destruction, won't lose it's luster or color, won't erode away, can't be reshaped by human hands, and never changes shape or size. That "Rock" is JESUS!!
2nd Samuel 22:2-4
"The Lord is my rock and my fortress and my deliverer; The God of my strength, in whom I will trust; My shield and the horn of my salvation, my stronghold and my refuge; My Savior, You save me from violence. I will call upon the Lord, who is worthy to be praised; So I shall be saved from my enemies." Thank you Jesus for always being there and being the same yesterday, today, and tomorrow.