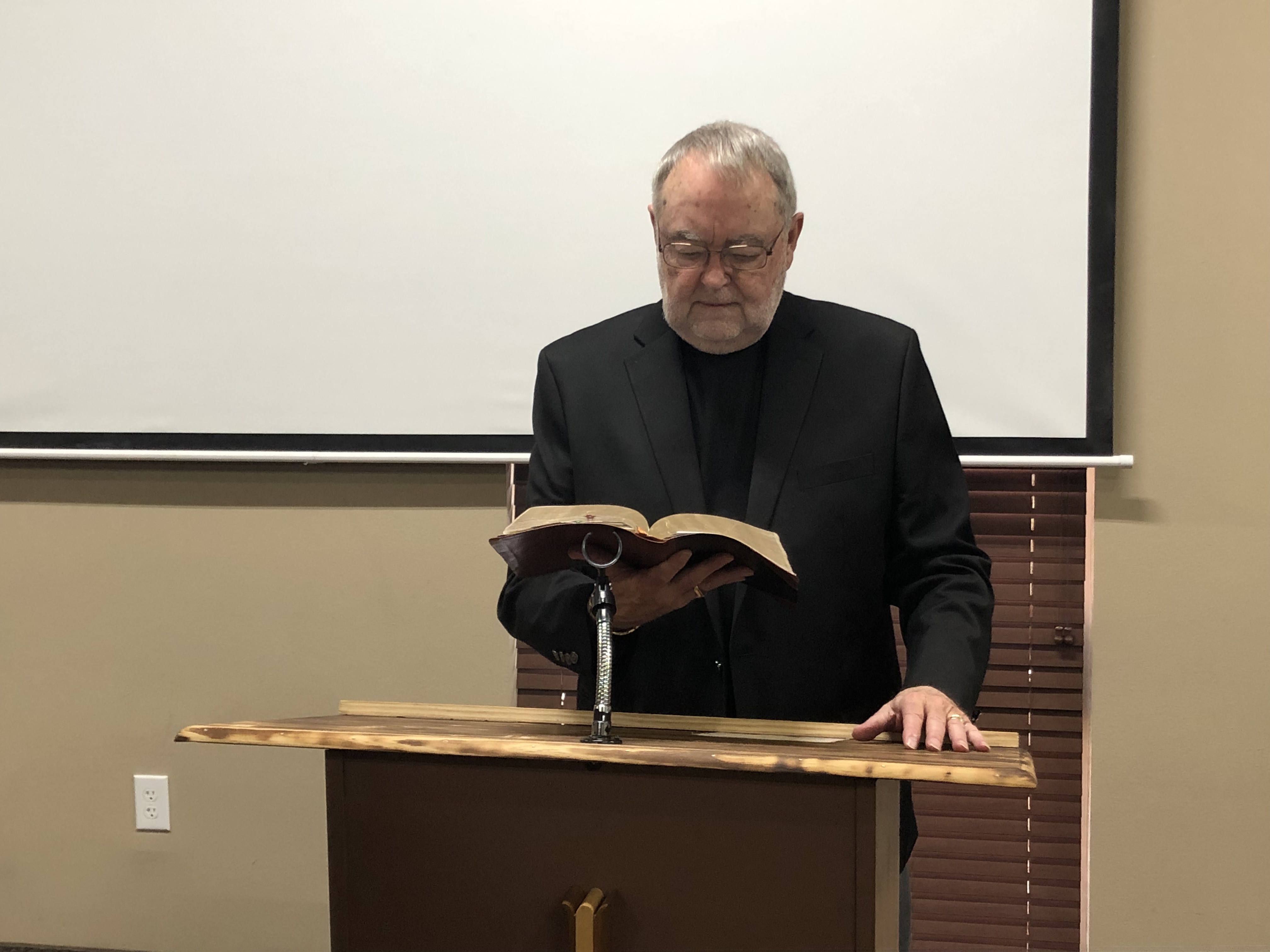 As we deal with all the different types of media, we need to be aware of what we are doing and saying. Here are some verses that tell us what God thinks, says, and wants from us as Christians.
Romans 12:18 "If it is possible, as much as depends on you, live peaceably with ALL men."
Titus 3:9 "But avoid foolish disputes"
1st Peter 3:3-4 "Do not let your adornment be merely outward–arranging the hair, wearing gold, or putting on fine apparel–rather let it be the hidden person of the heart, with the incorruptible beauty of a gentle and quiet spirit, which is very precious in the sight of God." Christians possess a quiet and gentle spirit.
Colossians 3:8 "But now you yourselves are to put off ALL of these: anger, wrath, malice, blasphemy, filthy language out of your mouth.
Matthew 5:22 "But I say to you that whoever is angry with his brother without a cause shall be in danger of the judgement. And whoever says to his brother, `Ra'ca`! shall be in danger of the council. But whoever says `You fool!` shall be in danger of hell fire."
Ephesians 4:31 "Let all bitterness, wrath, ANGER, clamor, and EVIL SPEAKING be put away from you, with all malice." No more shouting or insults, no more hateful feelings of any sort.
2nd Timothy 2:23-24 "But avoid foolish and ignorant disputes, KNOWING that they generate strife. And a servant of the Lord MUST NOT quarrel but BE gentle to ALL, able to teach, patient."
1st Peter 2:1 "Therefore, laying aside ALL malice, ALL deceit, hypocrisy, envy, and ALL EVIL SPEAKING."
Be careful what we are posting (That is us speaking), especially political. Don't let words and speech cost us our salvation.
SMILE God loves YOU!! Have a good day all.