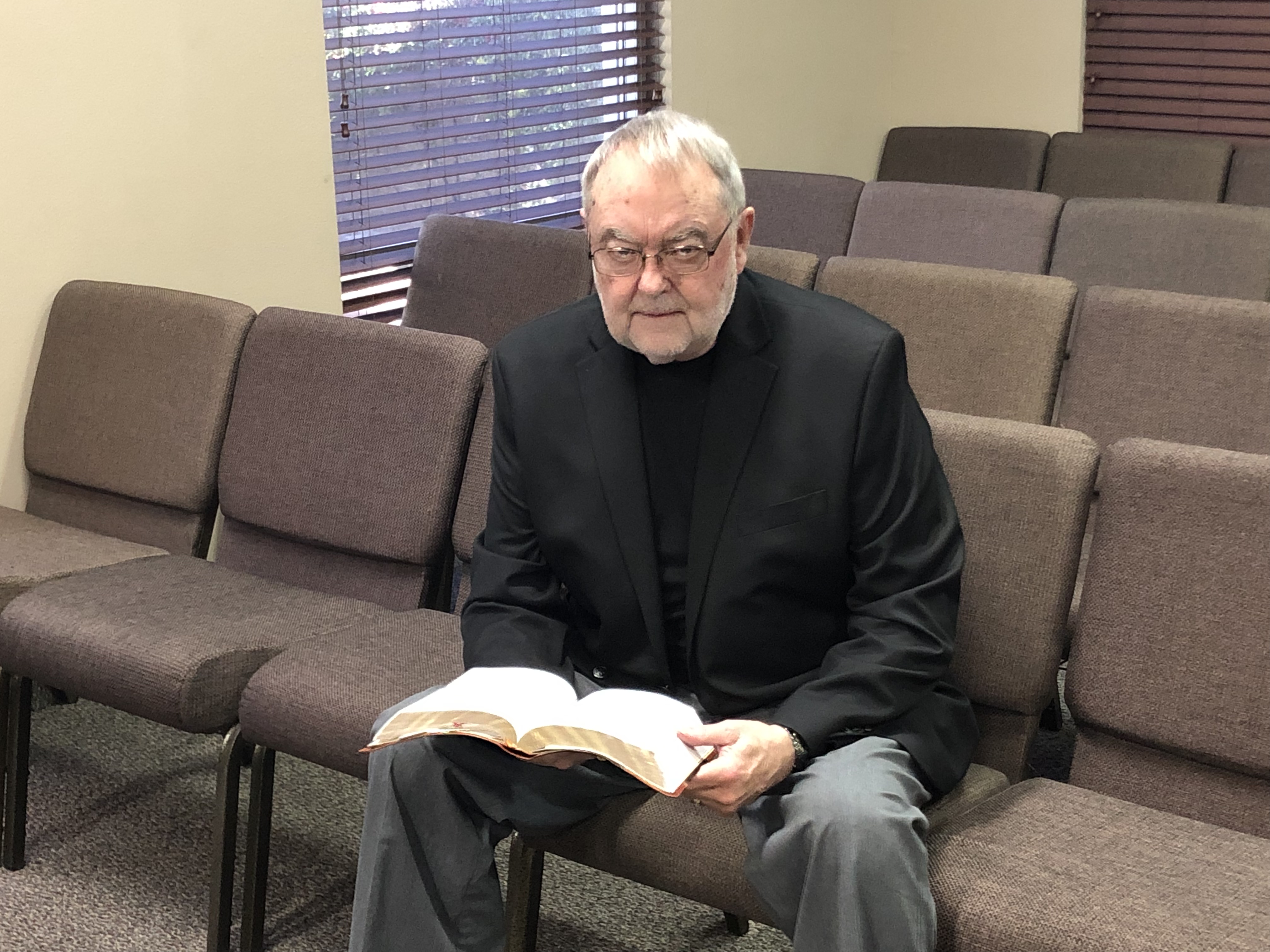 I'm sitting on my couch, this evening, watching Golden State and Houston play the 6th game in their playoff series for the right to move on to the next series and maybe a championship. When someone does something against the rules, there are consequences. Foul a player and he shoots free throws. Travel or double dribble and the ball goes to the other team. When the team isn't playing well, the coach calls a time out. The coach will calm them down and tell them what needs to be done. He will call plays as the game progresses so the team can be successful in scoring. All the players, on each team, are dressed in the same uniform. The announcers try their best to keep me in the game and let me know what is going and maybe what should be happening.
As I was thinking about all the different things that were going on, I was thinking how I could apply that to my Christian life. Here's what I came up with:
1) The announcers telling us what's going on, seems to be the same as God giving us His written Word in the form of the Bible.
2) The coach calling time out when things aren't going right, seems to be the same as I do with prayer. I call a time out and talk to God to get calmed down and start doing things right.
3) The coach calling plays as the game goes on, seems to be the same as the instruction I get when I go to the scriptures and let God tell me the plays I need to be implementing.
4) The players on each team having the same uniform on, seems to be the same as Christians all on the same tn the same page. We have the uniformity of all being on the same team.
5) When the players commit a foul, double dribble, or travel, there are consequences to be paid. This seems to be the same as life. When we do things that are contrary to what God wants done, we have consequences to pay. For every action there is a reaction. Every choice we make, good or bad, there is a reaction and a consequence.
6) Both teams are well prepared so they can win. Are we prepared so we can win? God promises us the crown of life and a place in Heaven. All we have to do is obey His commands and be prepared.
SMILE God loves YOU!! Have a good day all.