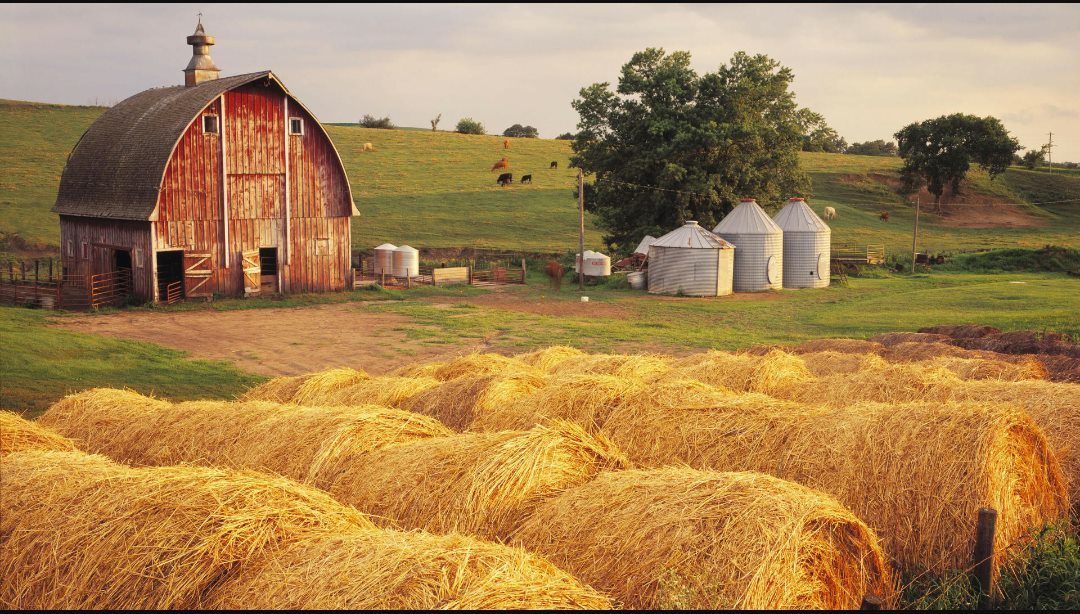 As I was reading the newspaper this morning, I was glancing at the headlines. Almost all of them dealt with negativity or bad news. So I got to thinking, what would headlines from God say? Here are a few I came up with:
REPENT AND BE BAPTIZED.
The question was, what do we need to do to be saved?
DON'T FORSAKE ASSEMBLING WITH THE SAINTS.
I, God, expect everyone to assemble on the first day of the week and Worship me.
FAITH COMES FROM HEARING.
There are different ways to hear My Word. You can have a group study (Bible Class before Worship). You can open your Bible and let Me speak to you. OR, you can come to My Worship services and hear the word preached.
IF YOU DON'T LOVE YOUR BROTHER, YOU CAN'T LOVE ME.
If you will only get the hate out of your life and let your love abound, your life and those around you will be much better. Faith in Me is good. Hope in Me is good. But, love is the greatest.
TRUST IN ME.
Talk to Me through prayer and I will get you through the tough times. Rejoice in your trials and tribulations. You will learn the right way to do things and I will make you stronger.
LET YOUR LIGHT SHINE.
Do things that are right. Don't spread hate and discontent. Don't let ugly profane sayings come from your mouth. Walk on earth as Jesus walked. Treat your neighbor as you would want treated. Give a good days work for a good days pay. Live righteously.
OBEY MY COMMANDS.
This becomes very simple. Just do what I say, and I will prepare for you a place. I will provide eternity in Heaven for you. That's My promise!!
SMILE I LOVE YOU.
I will never leave you. I will never forsake you. I will be there through the tough times and the good times. Take hold of My hand and I will lead you.
There are many more and you can probably add to this list some of those things that you treasure.
Have a good day all!!